Fast delivery
Visit our showroom
All products in stock
30 day return policy
Easy to install
Personal advice
Why Us
Quality
Our disinfection columns are sturdy. Forget cardboard or wood and go for a sustainable solution that can take a beating. Our dispensers are made from a closed stainless steel column. You and your customers will enjoy this for years to come.
A guarantee you can count on
You enjoy a 2-year warranty on all parts of the HandsHero kiosks. What's more, we give a 10-year warranty on the column itself. Certainty trumps!
More than 5,000 columns sold
More than 5,000 satisfied customers, they can't be wrong, right? Our solutions are used all over Europe.
Sustainability as a starting point
If you choose the HandsHero, you choose a sustainable solution with a limited ecological footprint and traditional quality that will last for years.
Low maintenance, limited refilling
The high volume models of HandsHero are equipped with a reservoir of 10 liters, good for approximately 10,000 doses. This way you hardly have maintenance and filling work, but logically you have other priorities.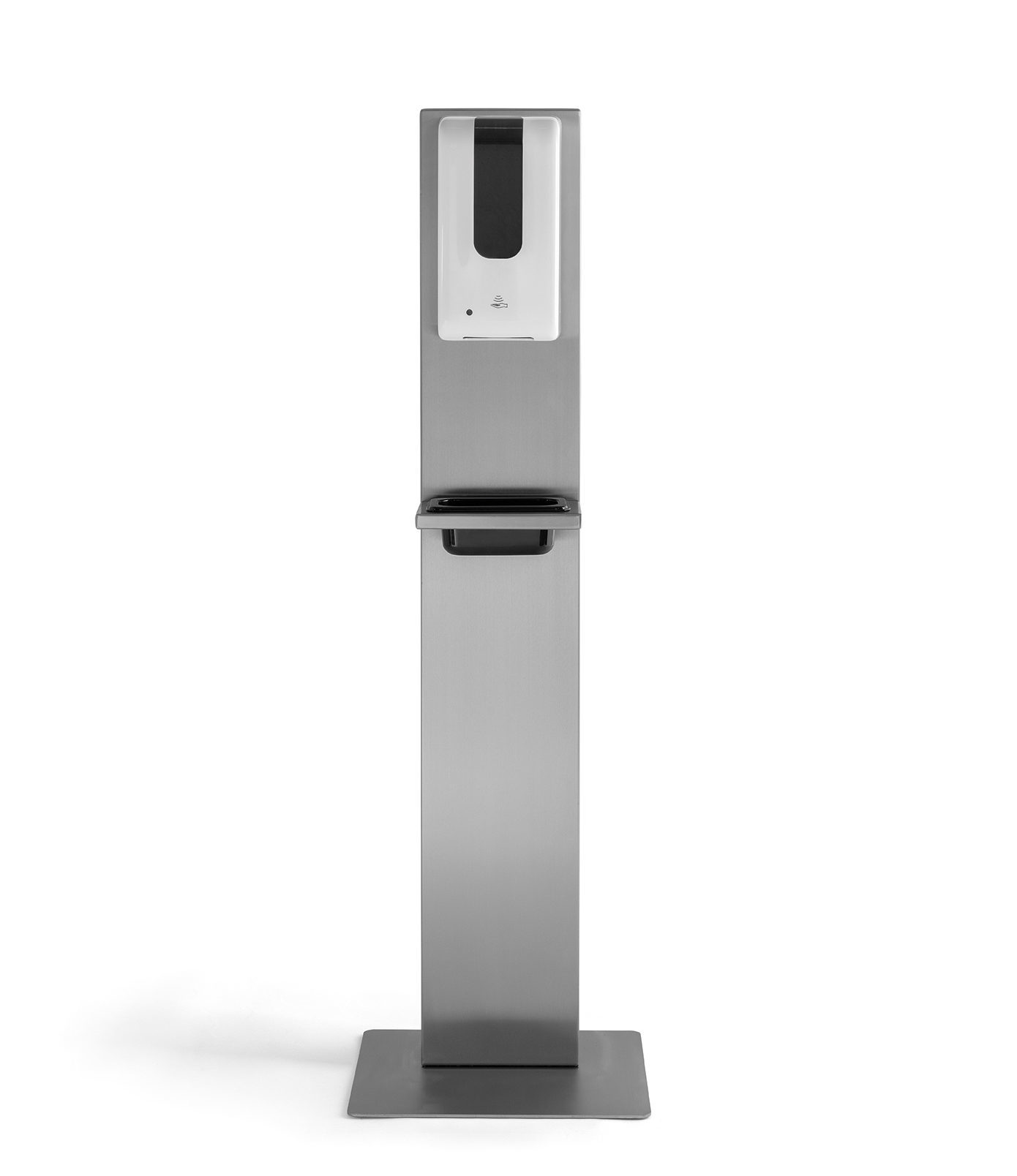 Our references
We are proud to present a selection of our more than 5,000 references:
Healthcare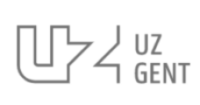 Public places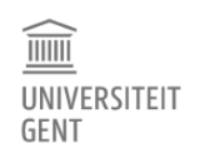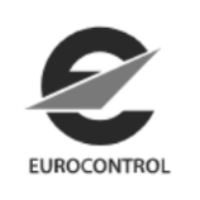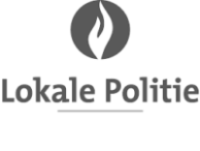 Industry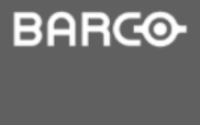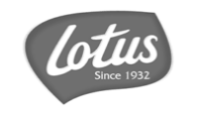 Retail